Basics
Name Heather
Locale Waldorf, Maryland
Age/Birthdate15 // 11/29/88

Faves
Color Orange
Movies Jawbreaker, Half Baked, Kids
Top 10 Bands/Artists Sugarcult, Armor for Sleep, Taking Back Sunday, Bright Eyes, Spill Canvas, Brand New, Rufio, Fear Before the March of Flames, Matchbook Romance, & Fall Out Boy
Books The Perks of Being a Wallflower, Cut
Hobby Busting out my mad piano skills.
Cell phone service provider Cingular
Musical instrument Piano! www.andrewmcmahonrev.cjb.net
Concert you've gone to MxPx & Sugarcult show. At the MxPx & Sugarcult show I meet Tim Pagnotta and got his diet coke can.
Foods Boca burgers, Easy Mac & French fries
School subject French Class, my teacher is crazy.
Computer/video game ehh I suck at video games and I don't play them much. But emo game is cool.
Store I like forever 21.
Quote "I love my mini-van, its my rocketship of fun!" my friend Alex said that and it still makes me laugh.
Board Game Backstreet boys around the world game
Season Fall. I love fall.
Song Sunsets & Car crashes - Spill Canvas

Opinions
President Bush dumbasssssss.
John Kerry he has weird hair.
Zoos I enjoy the zoo! I like the camels.

Censorship Dumb.
Organized Religion Bia, fuck religion.

Word Association
S snake
Middle child
Turtle briannas turtle that bites.
Nebraska Becky from Full House. She was from Nebraska on that show.
Silver gold.
Roll rattle.

Promos and Pics
Promote us to another community and give us the link http://www.livejournal.com/community/justplaytragicx/
Pictures of yourself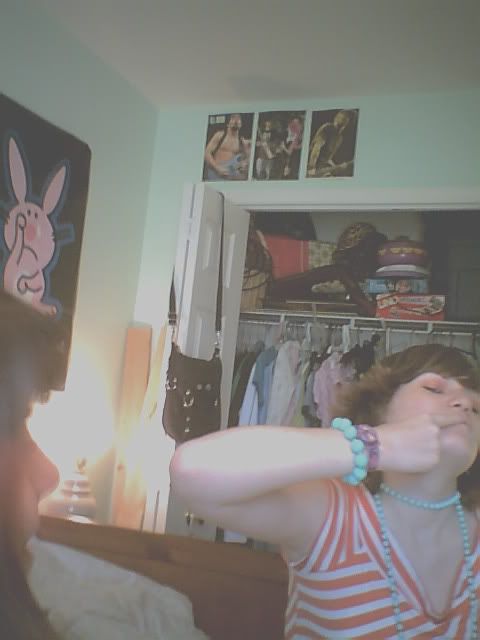 Ignore the fact that I look like I have a fat arm.
Picture of something to make us laugh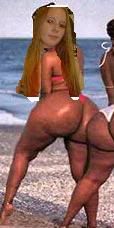 Shiiiit makes me laugh. HAHAHA